Galateo Animale
Tipologia:
Band
Musicisti:
5
Generi:
Hard rock, Punk rock, Rock progressive, Metal
Strumenti:
Voce, Chitarra elettrica, Basso, Batteria
Link al profilo dell'artista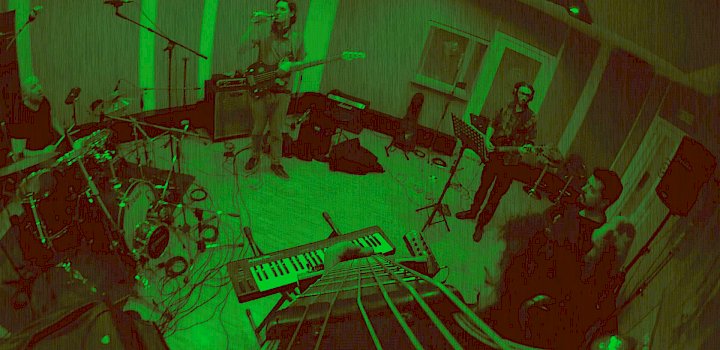 Descrizione
Almoust Alternative Rock Deconstructed Music Maker Galateo Animale it's a musical project based on the allegories and surreal stories of contemporary human beings. Desecrating an ironic effort to belong to a specific musical genre. The members of the band "GA" share years of experience in different musical projects and the same passion in the search for an original style, grotesque that manages to entertain while maintaining the loud sounds typical of heavy metal.
Archivio storico esibizioni
Potrebbero interessarti anche i seguenti artisti
(anno 2022)