the xWRLD
Tipologia:
Band
Musicisti:
2
Generi:
Punk rock, Rap
Strumenti:
Voce, Basso, Batteria elettronica, Chitarra elettrica
Link al profilo dell'artista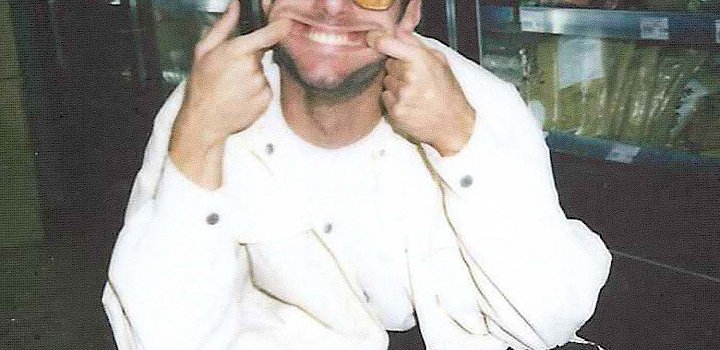 Descrizione
the xWRLD è un progetto musicale che nasce ad Ottobre 2022 con l'uscita del brano WHISKY SOUR!. Ne segue subito SANGIUBRONX entrambi caratterizzati da sonorità emo/trap. Con THIS IS NOT A F*CKING LOVE SONG si scandisce meglio la direzione generale del progetto, abbracciando anche il genere pop/punk. Oltre alle prime tre release, the xWRLD ha altri cinque brani inediti da rilasciare.
Potrebbero interessarti anche i seguenti artisti
(anno 2023)