The Grunge And Another
Tipologia:
Band
Musicisti:
4
Generi:
Grunge, Pop, Rock 'n' roll
Strumenti:
Voce, Batteria, Basso, Chitarra elettrica
Link al profilo dell'artista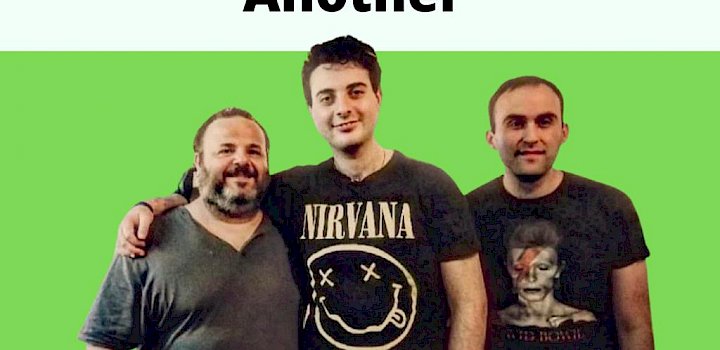 Descrizione
Il gruppo nasce tre anni fa con dei brani cantautorali scritti da Stefano il batterista e Raffaele il chitarrista. A queste composizioni più tardi si aggiunge la voce forte e suadente del cantante Marco. È la vita di tutti i giorni ad ispirare il gruppo che si lascia contaminare dalle tendenze alternative e anche pop. L'attenzione particolare è sul testo e il ritmo.
Potrebbero interessarti anche i seguenti artisti
(anno 2023)